Before your application moves to the Upload Documents stage, you'll be prompted to go through the Auto-ID stage. In this stage, you'll have to take a picture of your face and provide proof of identity.
This article contains the following topics: 
1. Starting the verification process
Once you've received your quote, you'll need to click on "I'm interested" and then click on 'continue' to move on to the next stage of your application.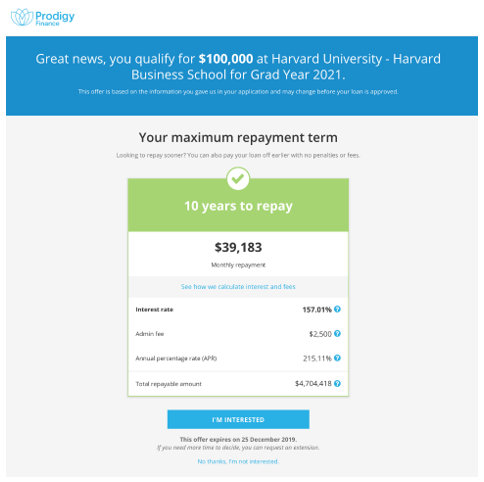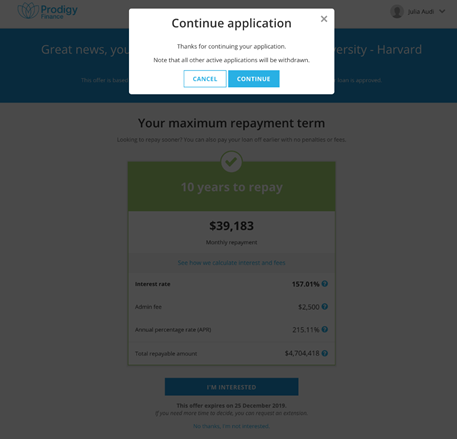 2. Uploading your proof of identity
What can you upload as proof of identity?
We can accept a passport, identity card or driver's license in a clearly readable format. A color scan of the identification page is sufficient (we don't need copies of every page).
When you have the documentation ready, please click on 'Start'.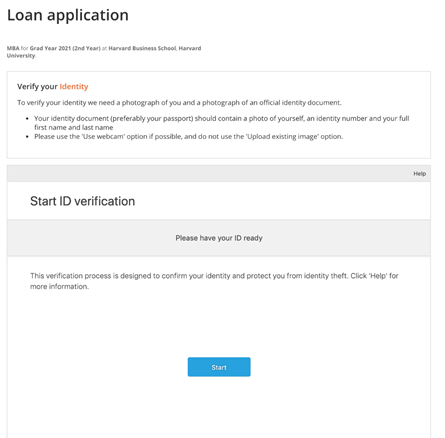 The system will auto-detect the country you're from. You'll also be able to select the type of document you'll use (passport, driver's license, identity document, etc.).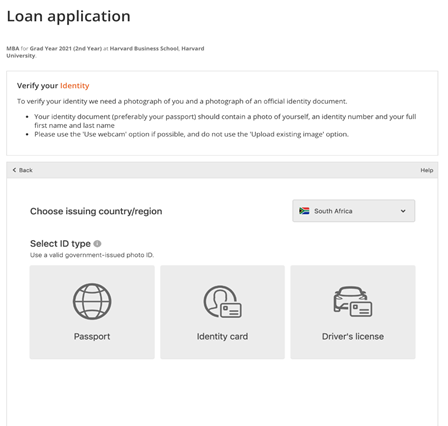 3. Providing a photo of yourself
After selecting the type of document, you can either take a photo with your webcam or upload a photo from your computer.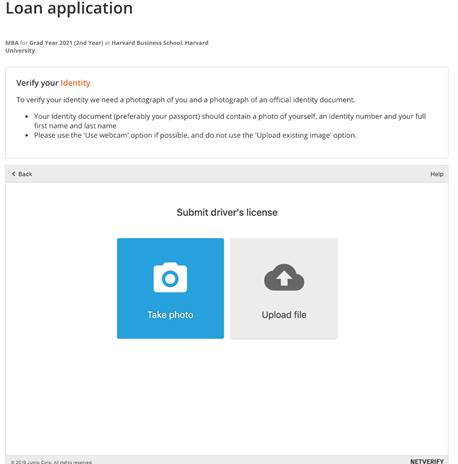 After you upload the photo, a timer page will appear. This just indicates the time it takes to review everything you've provided.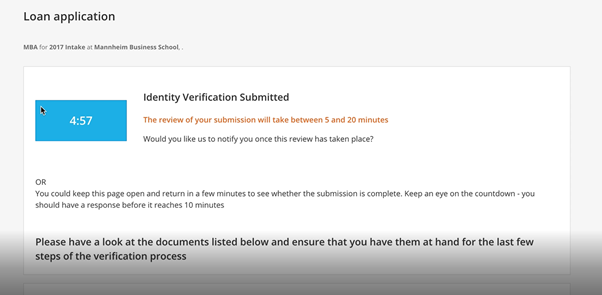 In order for you to take a photo, please click 'start' otherwise you will not be able to use this functionality.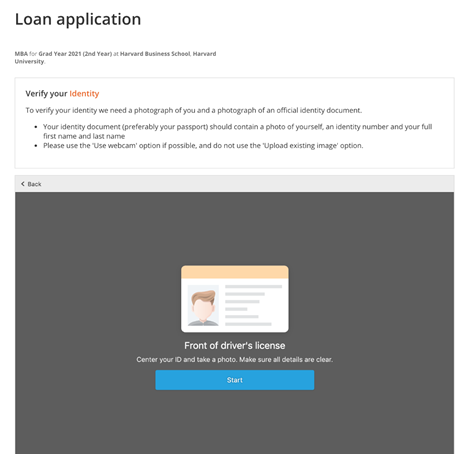 If you select the option to 'take a photo', then you see the following message 'Your browser is requesting access to your camera'.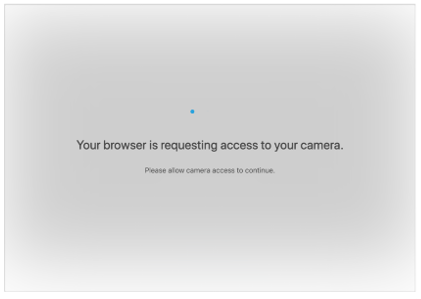 When you uploaded the photo, you will then be required to check the photo before clicking on 'confirm'.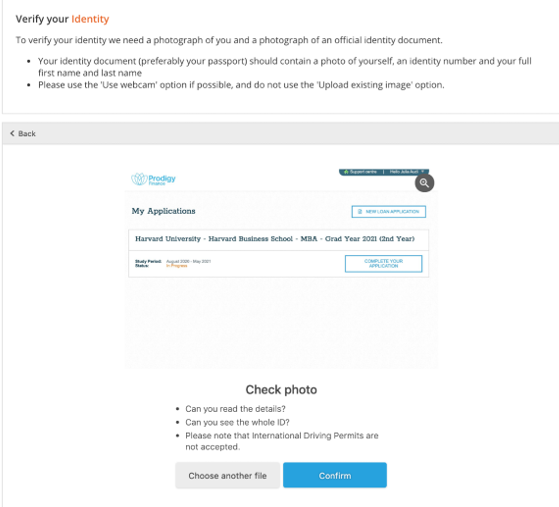 When the student's name and date of birth match on the platform and the document, you will see the screen below 'checking image quality for ID verification'.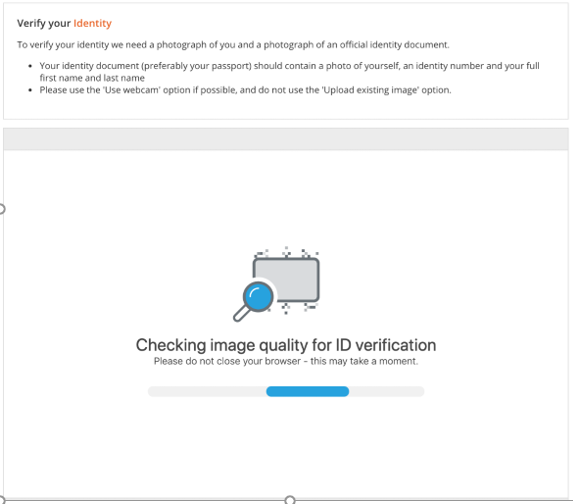 4. Moving on to the next stage
If your uploads were successful, you'll be directed to the next verification stage where you'll be asked to upload documents to confirm your application.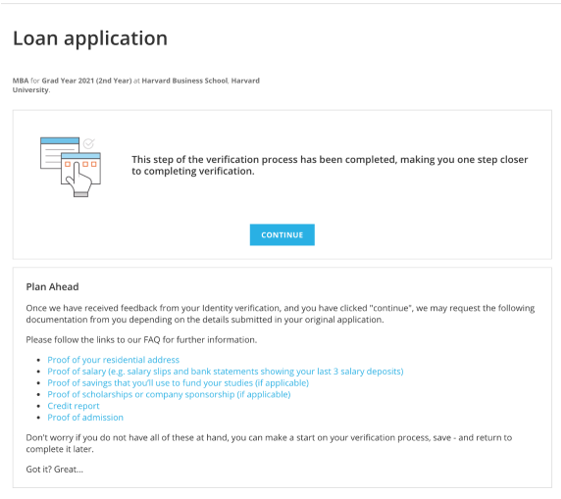 In the rare event that you see the screen below, this means that Jumio is taking longer than usual to verify the document.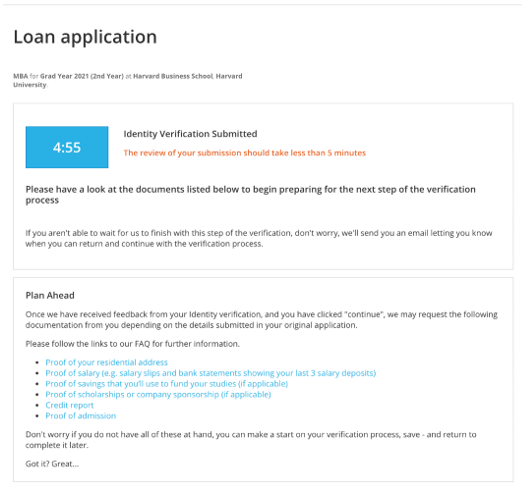 In the rare case that the Auto-ID stage fails, you'll be asked to manually verify your ID with someone in our team. If this is the case, a new task will be created on your dashboard named Proof of Identity.
If you face any difficulty while uploading these documents, you can always reach us by email at info@prodigyfinance.com.